A solo jaunt after work, access is esay peasy and this is one drain that keeps on giving. Section after section of red brick, followed by a bit of comcrete followed by more fantastically crusty red brick of all shapes and sizes.


Despite nearly going arse over tit more times than I care to remember, and despite nearly tripping up on various holes in the floor I absolutely love this drain, if only for its crusty goodness.


There are small RBP sections giving way to huge brick stand-up-able sections, all thrown together in no particular order it would seem, a real hotch-potch of drain fun.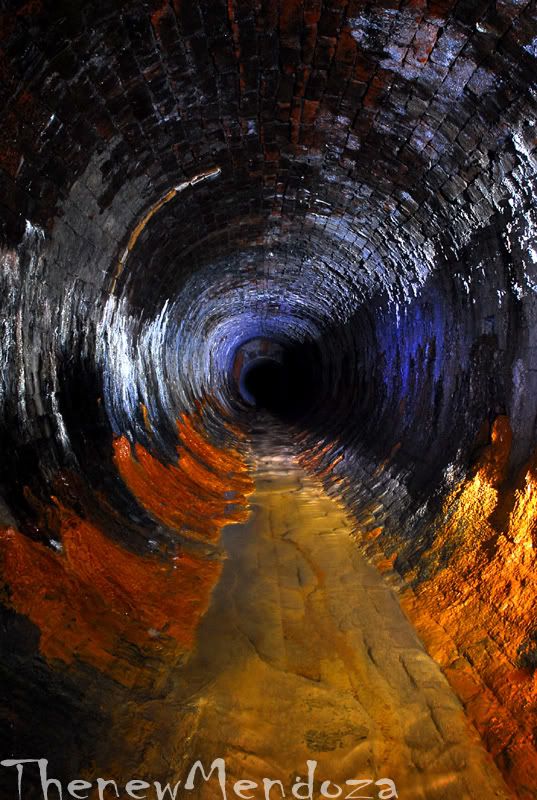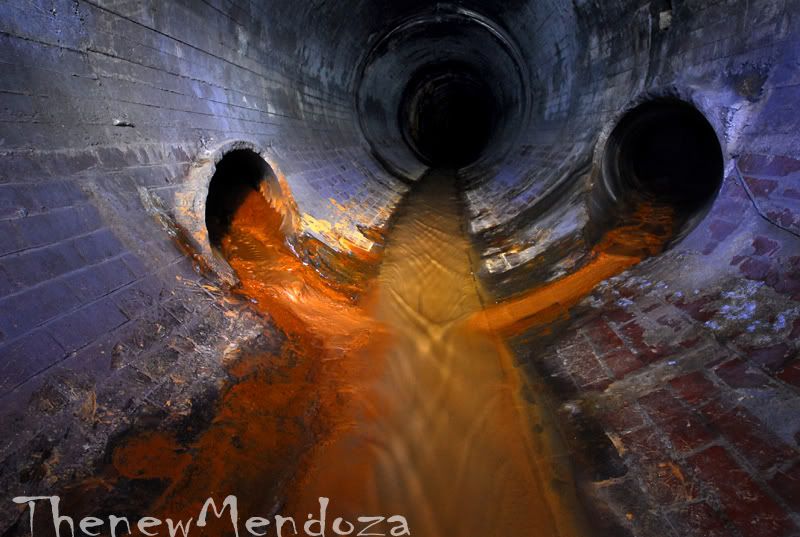 Suffice to say I enjoyed this one a lot, think I'm gonna sort myself out with some better lighting gear though.

TnM ;->