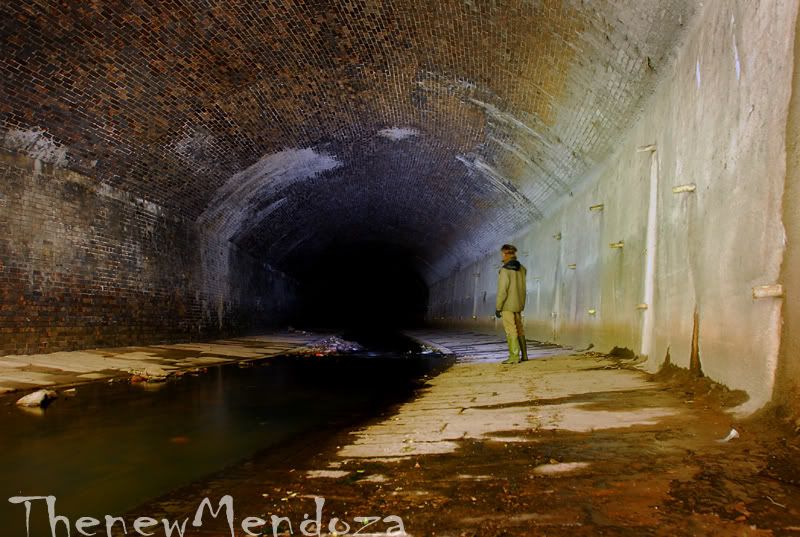 I think this is going to be another of my round-up posts, I haven't stopped doing stuff since Tuesday, and it's beginning to take it's toll on old Mendo.

Tuesday...

First up, Tuesday evening, shortly after finishing work I spent a gruelling ninety minutes stooping up a dreadful little drain in Glossop, at 5 or so feet high, all the way along for a few hundred crusty feet, my back and legs were absolutely fooked, by the time I re-emerged into the river I discovered my right leg was in no mood to operate at full capacity. Leaving me to stumble about in the drink trying not to topple over.



Wednesday...

The following day over in Nottinghamshire me and Sal hit up a couple of topside places, Coates Viyella, a mess of a worked over factory, bereft of much delight, but made for a couple of interesting pics. I think this was in Worksop, could be wrong though, Sal was navigating, I just drive.



Afterwards we had a look at the nearby Proteus Training Camp which I thought was ace, huge, spread out, buildings of all shape and size and an assault course to boot, winner!!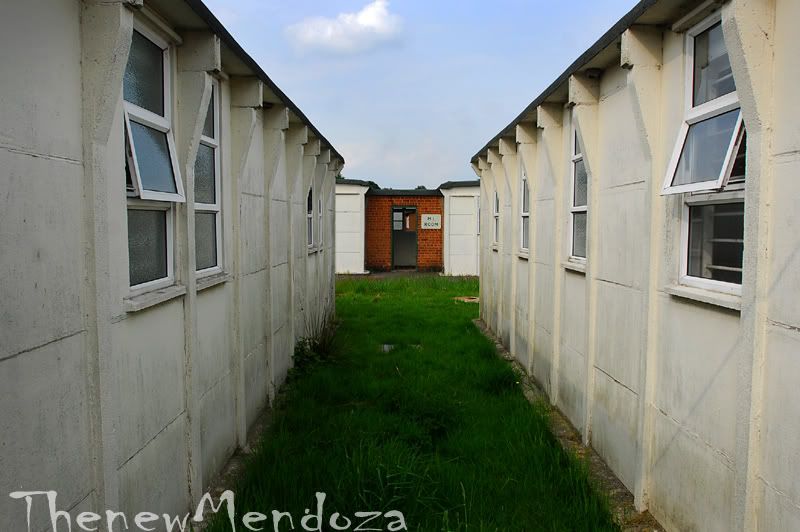 We spent around three or four hours mooching about, not bumping into a soul all the while, a sunny day relaxed explore, marvellous!

Thursday...

Thursday, lunchtime, I was up at Park Bridge in Ashton seeing a mate, having seen him, I nipped into the river to have a quick nosey around the culvert, wasn't huge by any means, but was a nice diversion for half an hour.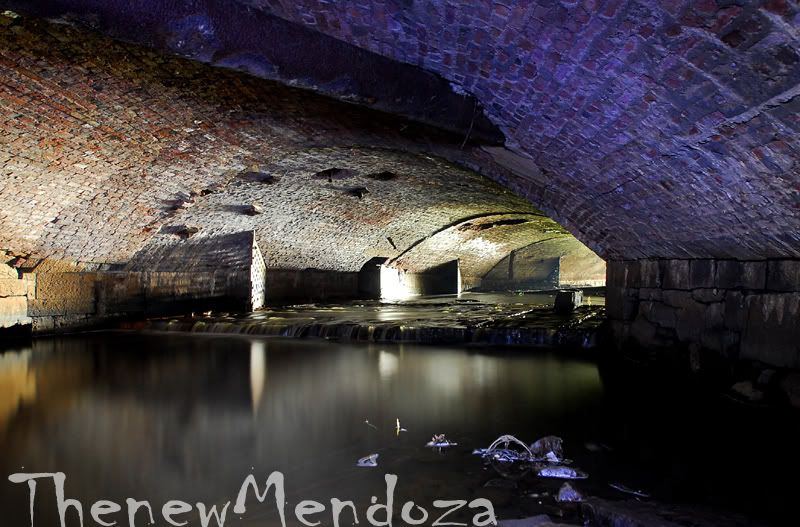 Thursday, evening, I finished work and planned to head over towards east Manchester and do the Works drain, fortunately I decided to stop along the way and do the mighty Medlock culvert (of Big Humpty fame). And it was great!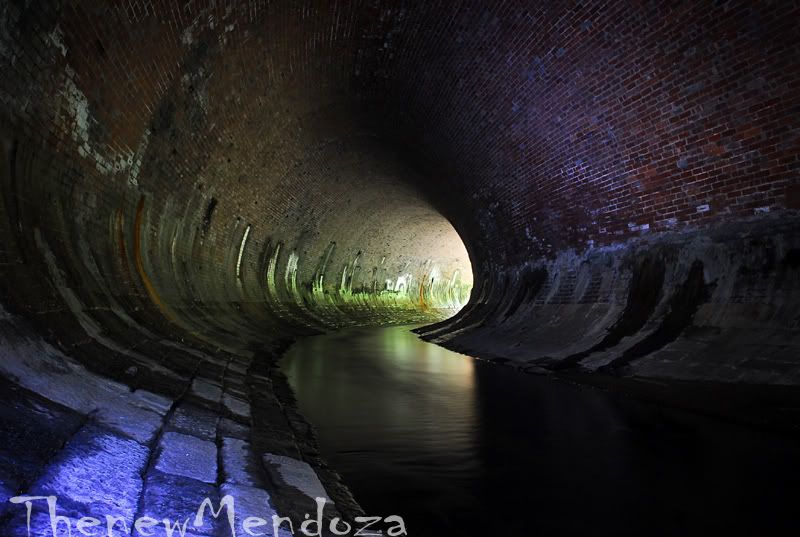 Spent a couple of hours by myself a mooching and a wandering up and down the river enjoying the last rays of sunlight on what had been a busy and trying day at work, a fine way to relax and wind down.



Only problem was, I managed to get myself lost on the mean streets of Clayton, not really the place for a chap from Cheshire to be wandering in the evening, especially as I looked like I was a fooking gamekeeper or summat.

All in it's been a busy few days, so I think I'll take the weekend off, maybe...

TnM ;->