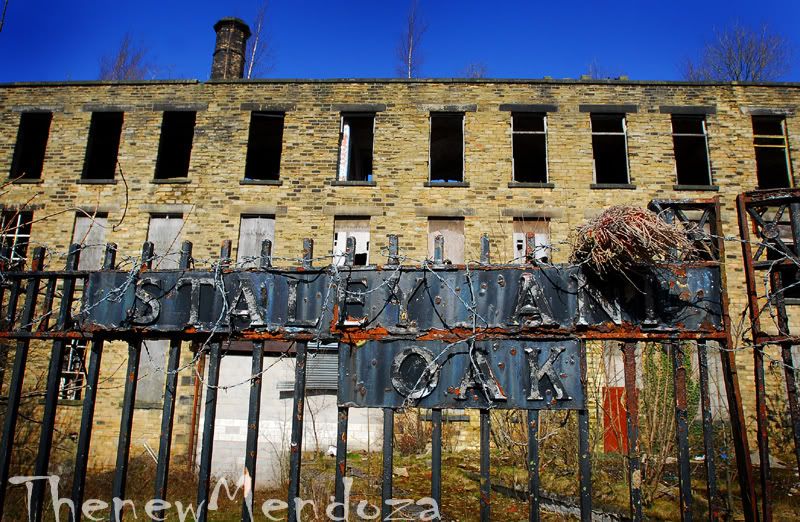 Spent nearly all day Saturday out and about in Manchester and its environs mooching about in the rain, looking for some new stuff to explore. Found some stunning locations that are definatly gonna be hit over the next few weeks and months, all live and all gonna be good fun!!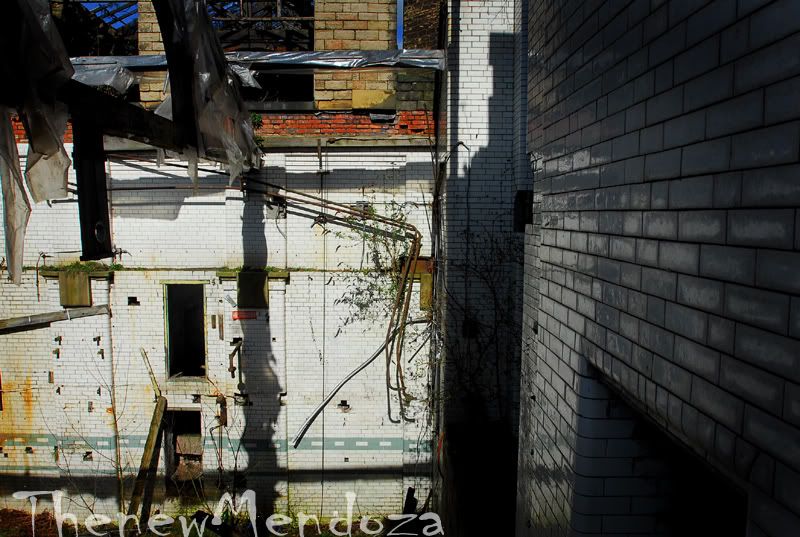 Sunday though was a different matter all together. Waking up to pure sunny blue skies the weather couldn't have been better, and I'd just been reminded of somewhere in Stalybridge that I've been meaning to do for ages, Oakwood Mill in Millbrook.



The former cotton mill has slowly been falling apart for years, but there was something attractive about the yellow stone, decaying mess that lay before me. Finding access was easy enough, navigating the ruin of a building around me required care, the holes in the floor and random drops into the basement were enough to keep me on my toes throughout.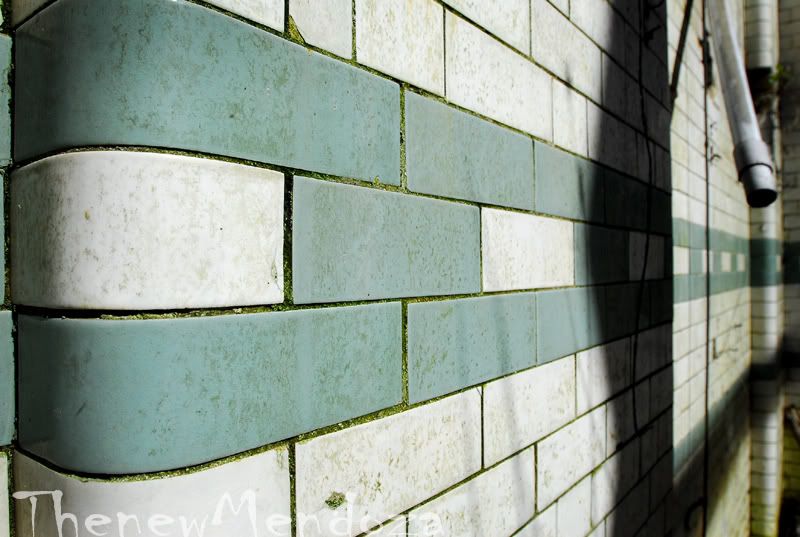 I spent a relaxed hour or so poking about and enjoying the fine weather and filth before making my escape, back to the reality of work and dealing with annoyed, angry people. Was good.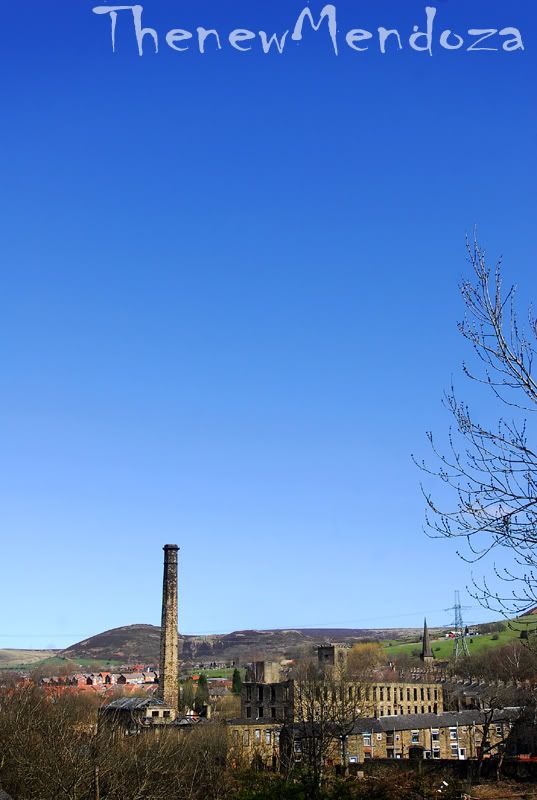 Wallerscote, Wallerscote, Wallerscote...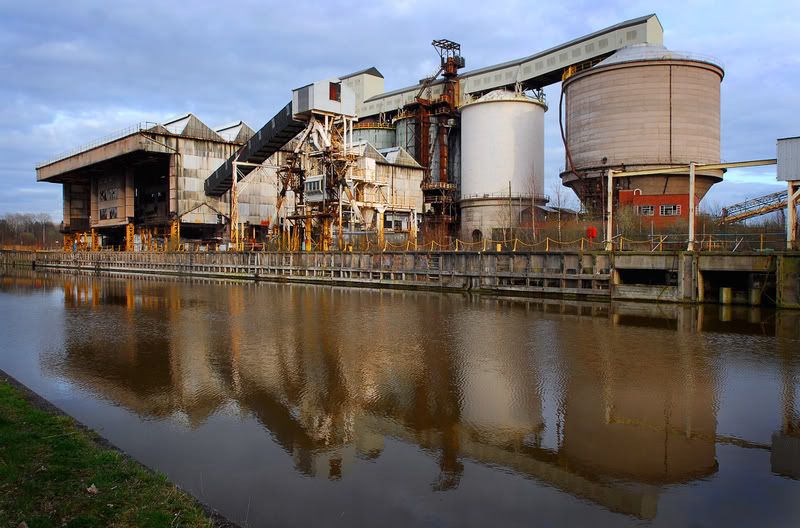 Is it any wonder I spend so much time wandering around the outside and inside of Brunner Mond's factories? When they look as good as they did this evening in the low setting sun, I can't help myself.



I stuck to the riverside path, not feeling the need to venture inside, the broken glass windows, Soda Ash and pure industrial goodness 40 feet across the River Weaver were enough to satisfy today's longing...

If I'd seen this sign previously I would have had second thoughts about taking Bungle in here...lol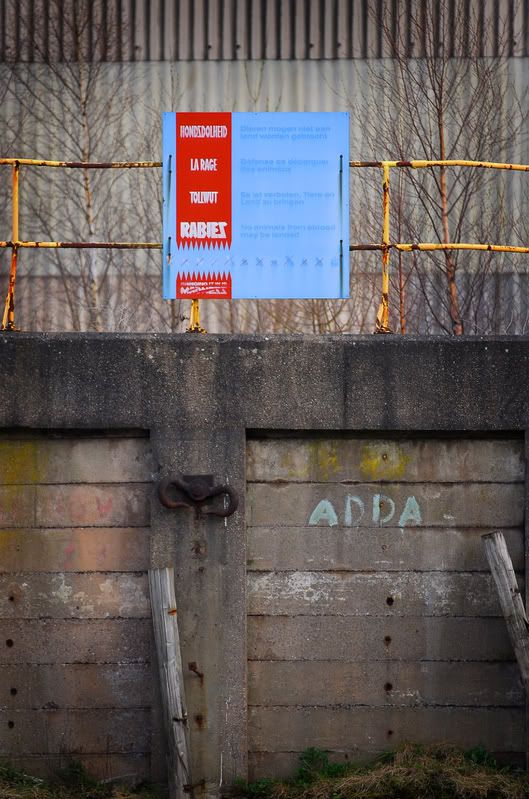 All seemed quiet onsite, although the gate was open, usually a good sign someone is beavering away, I didn't see anyone driving or walking about. Still wasn't tempted to head in though, I'm giving security a break, they must be tired out putting all that anti-vandal paint and barbed wire everywhere. ;->

So, 45 minutes later, I left, wondering when I'll be back again, sometime, I told myself, sometime...



TnM :->