A chance to escape from the baking streets of Manchester for an hour or two saw me taking in the many marvels of The Works storm sewer overflow in scally-central, Collyhurst.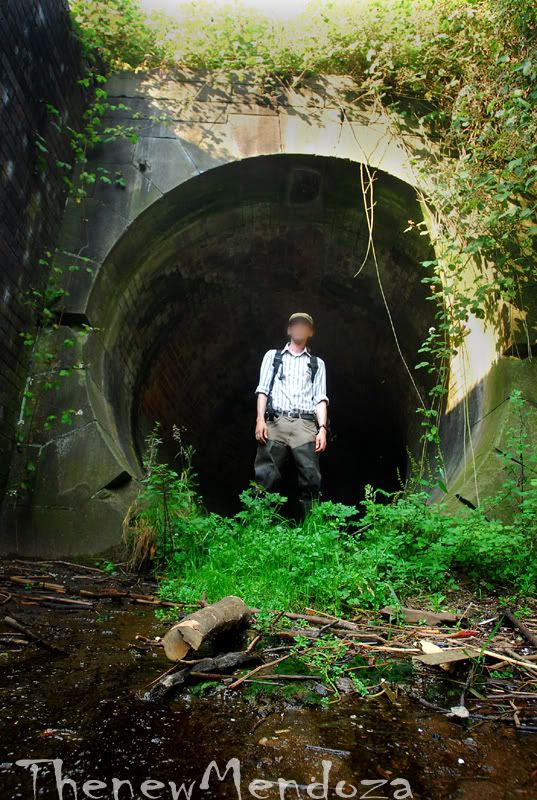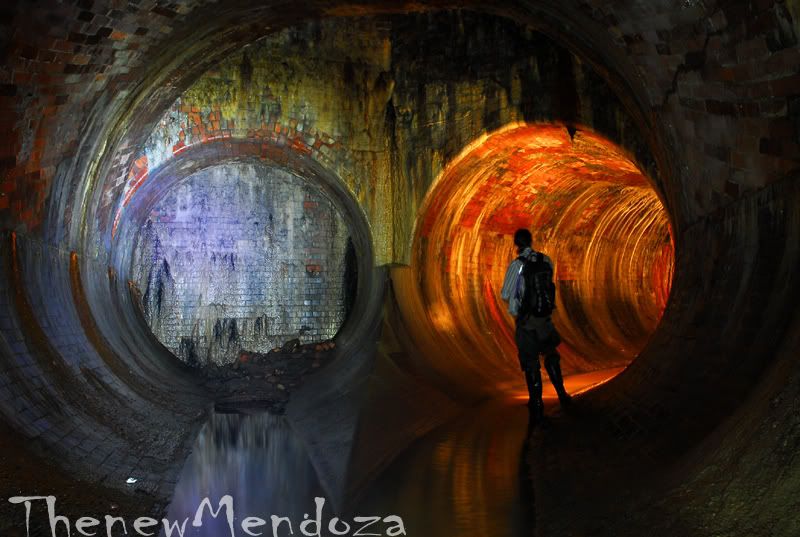 The outfall is HUGE (with a capital HUGE) and you can't fail to be impressed by its size, I wonder if every other drain explorer had the same excited feeling as me when I first saw it in the flesh? 'Tis an amazing thing to leave lying around by the side of a river.


It's a feature packed place too, with bricked up tunnels, stairways, hugeness (did I mention hugeness?), bridges, bits you can climb, bits you can trip up on, and as an added bonus, it's nearly all brick!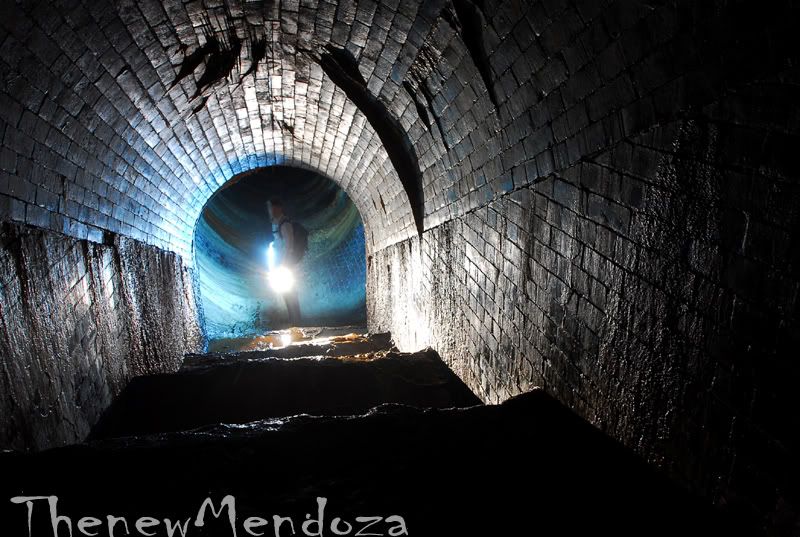 Let's not go on, it's great, it's been explored by dozens of other people, it's a cracking drain and one that I wish I'd visited sooner.

M :->