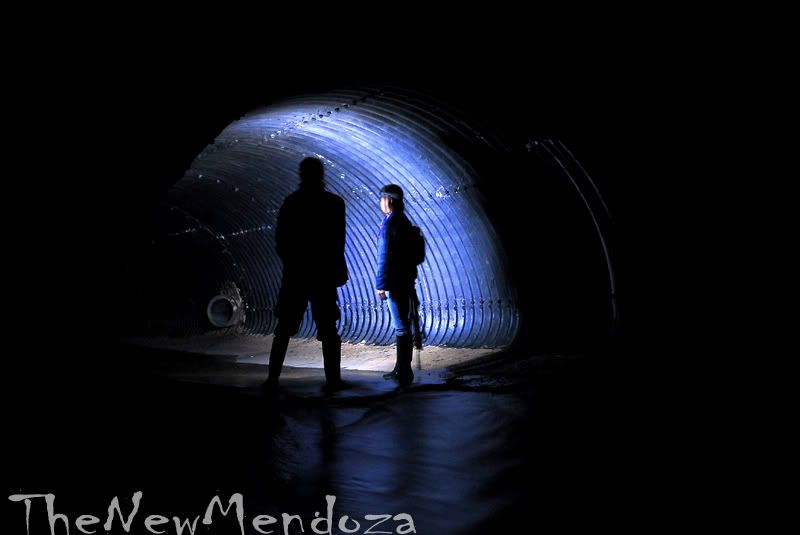 Been mooching around underground for the past few days. Nothing major, just a quick trip down a drain that defeated us by rising (and rather manky) water.

Had a trip under the M62 up near Milnrow, wading down (or was it up) a culvert, being underneath motorways is really the way to win!

Then another trip to Derby and finding a lovely little culvert that exits into the River Derwent, was cool as fook, I tell you.

Anyhow, this is the quickest post I've done, 'cos I'm at work and have dozens of things to be doing so I'll leave you with the pics.

Foxdenton

Visited with Bungle, Gibbo and Havoc. We were beaten back by a raging torrent of filth (well, maybe not raging) lol.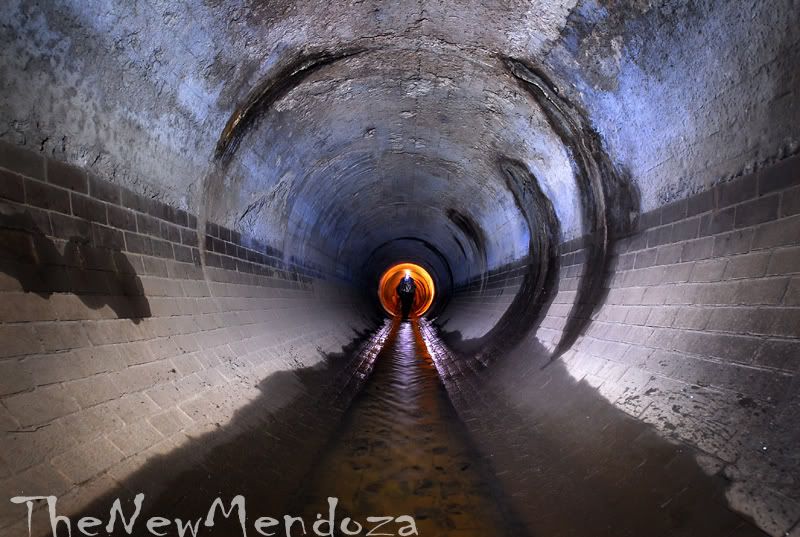 Milnrow Culvert.

A trip beneath the M62, also with Bungle, Gibbo and Havoc. Most enjoyable, if only to see Bungle trapped in the culvert at the end.



Chaddesden Culvert, Derby.

Spotted this one with Smileysal, and was well impressed, loved it.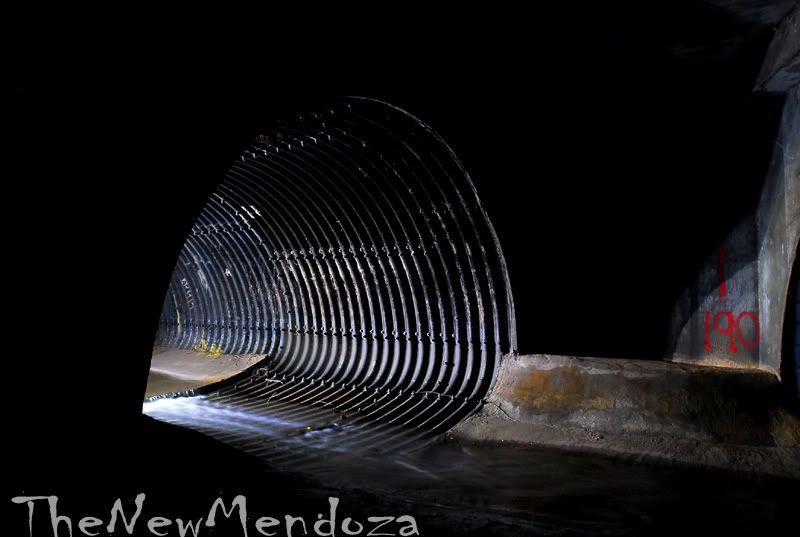 And that's all for now, can't wait to do some more.

TnM :->