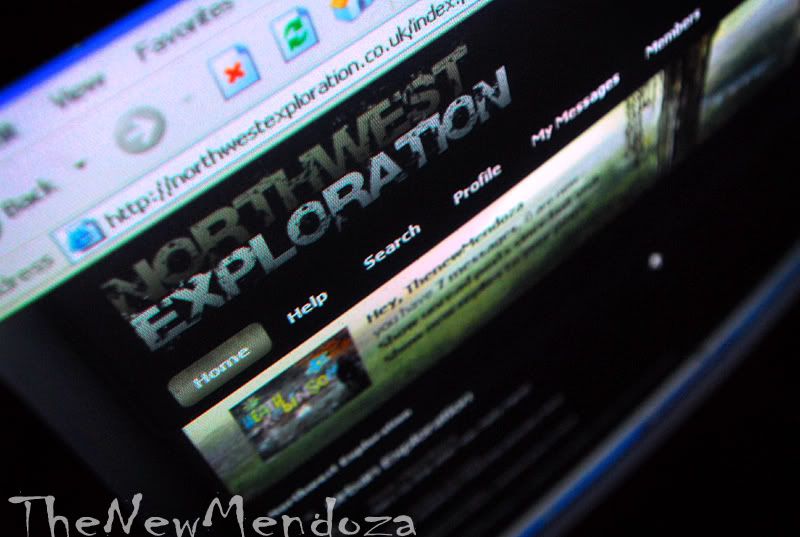 Well, it's been a week of turmoil in the world of Urban Exploration following the sudden closure of the 28dayslater forum. For whatever reasons the owners chose, I'm sure for them it was the right decision.
So because of that the Introductions forum over at DerelictPlaces has been going crazy and old Mendo can barely keep up with the sudden influx of new members looking for a new home on the web.
And so we get to the point of this post, and only because Bungle threatened to ban me if I didn't 'big up' his new forum am I doing it ;->
It's like this, a forum for Northwest based explorers, even though the boundaries of the NW have been vastly stretched and cover most of northern England (and parts of Wales) lol
It's actually a really good place, set up within hours of 28 going down, the membership numbers are creeping up, the post count is climbing and so far no arguments. So, after the initial storm and panic, all is well in the world of UE.
You can find the forum here, take a look, I like it.

TnM :->