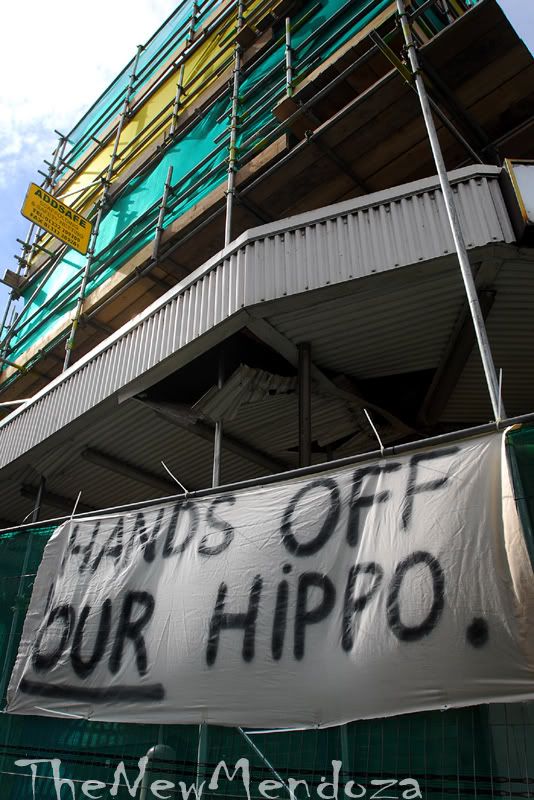 Headed over to Derby way to check out a couple of leads and a couple of places but the first stop of the day was to the under-threat Derby Hippodrome. There has been some recent controversy over the current situation with the building and its owner Mr Christopher Anthony.



Following the council directive to make safe the roof the demolition equipment moved in and devastated the auditorium, the people of Derby and surrounding areas are up in arms, rightly so, at the destruction of the 94 year old theatre. All in the name of progress, eh? What a joke.



Anyway, I'm gonna let the pictures do the talking again, people of Derby, look away now, it isn't pretty.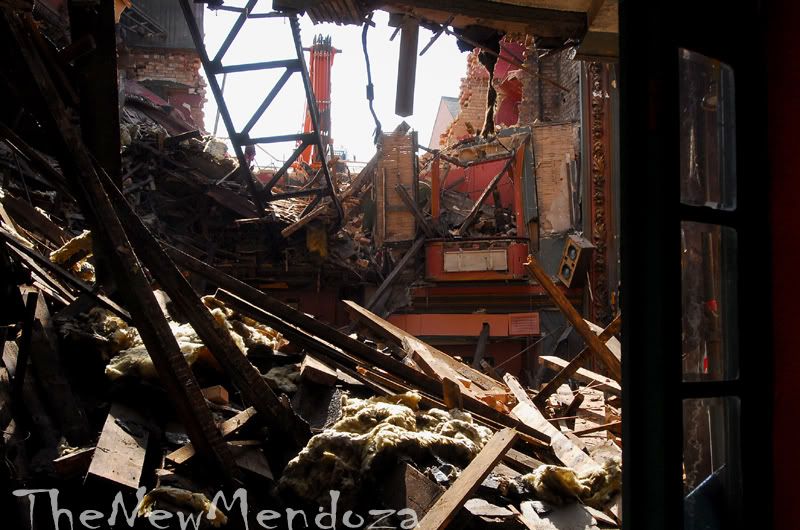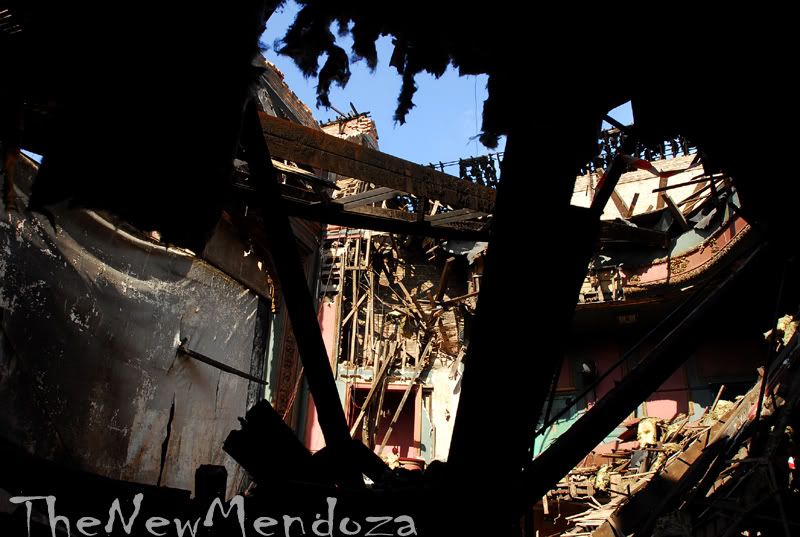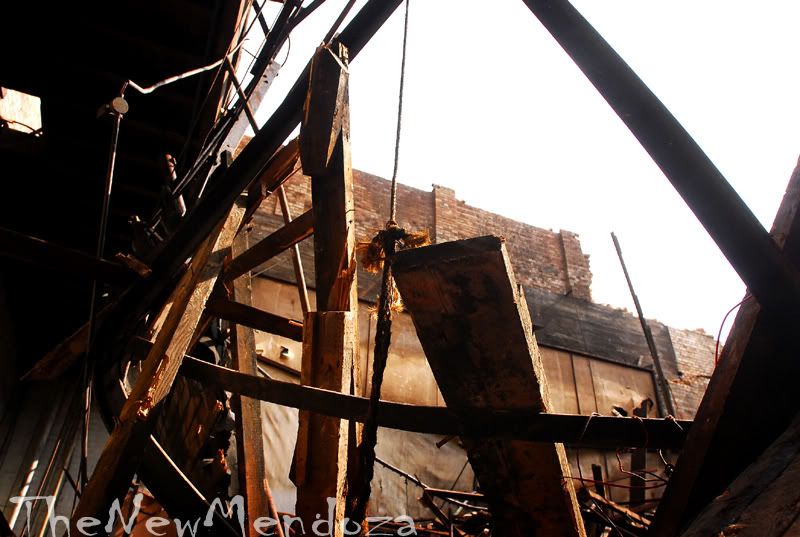 TnM :-<