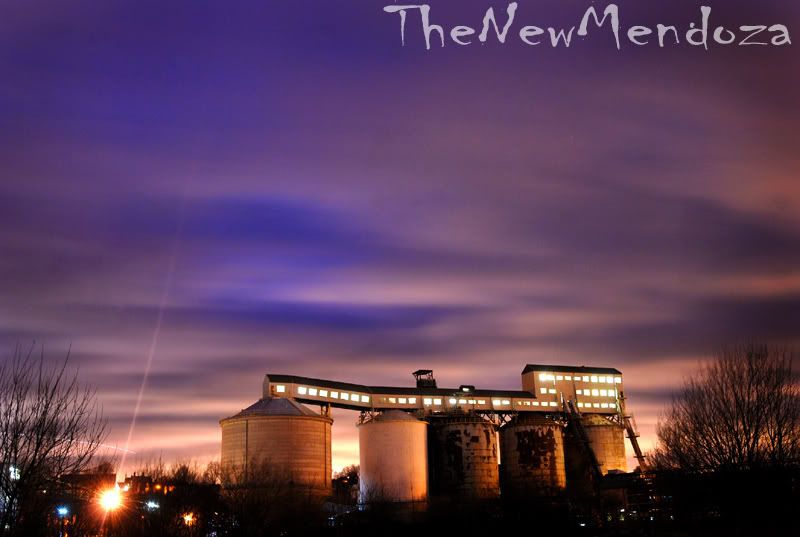 We were on the way back from Chester and thought we may as well take the Jaff Fox into Wallerscote, it being on the way back to Stockport. Making our usual way to the site we realised security had put some measures in place with the intention of keeping us out, didn't work though, they seem to underestimate the determination of the busy and industrious urbexer!!

Site access was as easy as ever and soon we found ourselves wandering about the site at will, up and down gantries, in and out of control rooms, it's like walking in a winter wonderland, the soda ash is so quiet underfoot, just like last August when we first visited.

Sadly, since then, the access to the top of the silos has been restricted (come on guys, we only want to take pictures, leave the staircase door open won't you? Promise not to sue if we trip or fall!!) lol.
We probably spent a good three hours once again having a damn good mooch until I went to check if there was any personnel on site and clocked a bloke parking his car and walking into the office building at which point we decided to leave.
Wallerscote makes for a great beginner 'live site' explore, what's next you may ask...?

TnM ;->