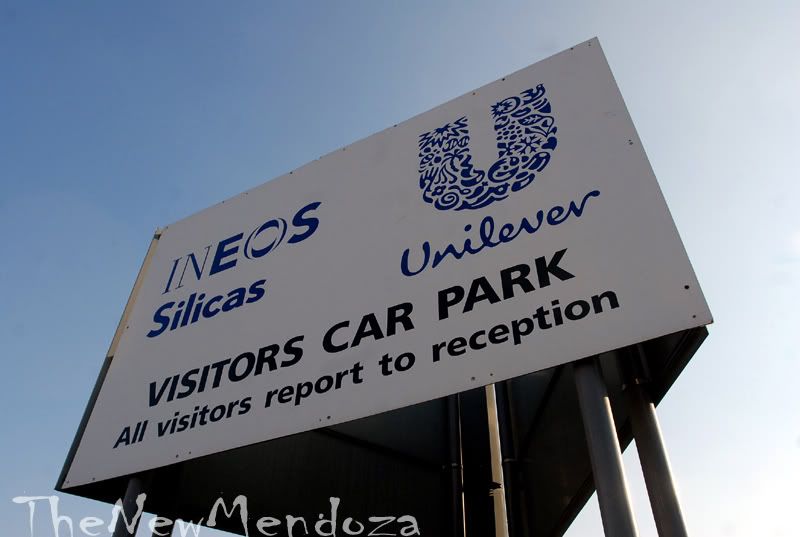 Well, well, what a stunning place. Havoc and I recced this behemoth of industry in Warrington earlier in the week and realised it was entirely doable, if we were in the right kit. So, we met up nearby on Saturday morning in suits, shirts and ties and proceeded to the entry point in our hi-viz vests and hard hats. I think the biggest surprise of the day was the fact that Jaff actually owns a shirt and tie.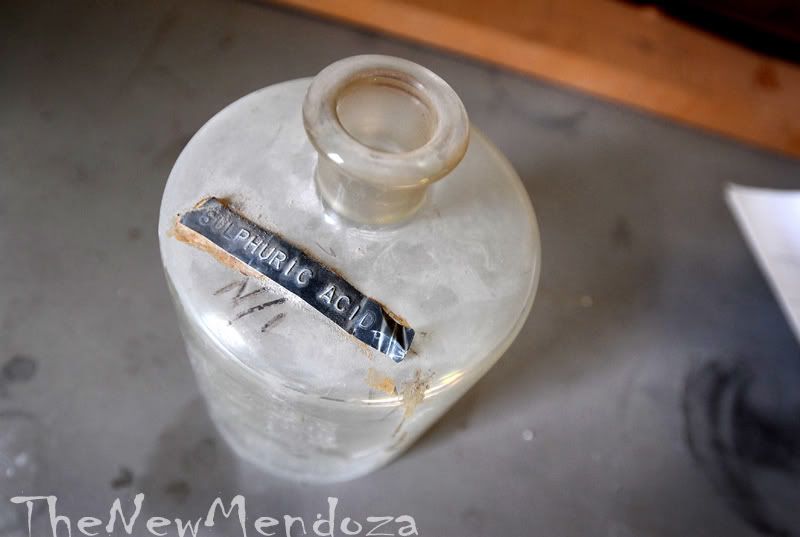 It was all so easy. The glorious sunshine made the factory look stunning against a deep blue sky. We wandered about as bold as brass taking pictures willy-nilly before finding a door that led us deep into the...err, derelict bit.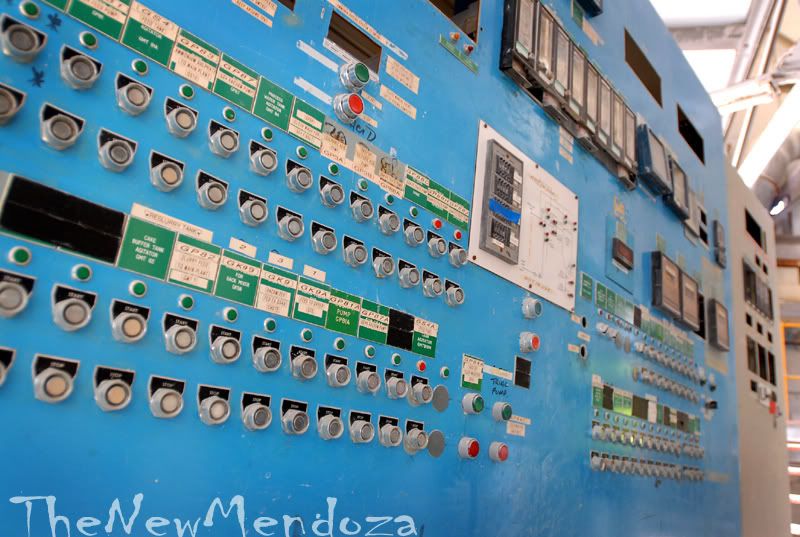 Which was an unexpected pleasure, so off we went mooching about in the labs and offices before finding a huge industrial section of pipey metal goodness that reminded me a little of the Wallerscote site in Northwich.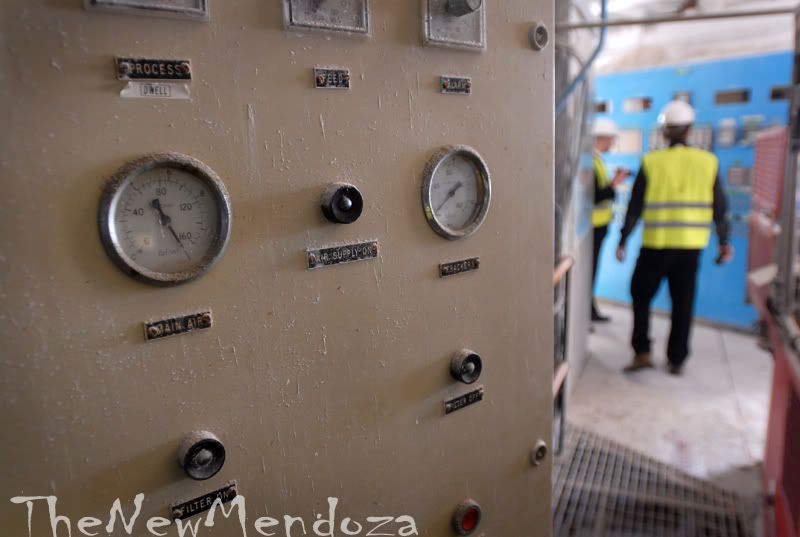 I think we spent about an hour and a half inside before deciding that we should probably make a move before our luck ran out.
Visited with Havoc and Jaff Fox. And it was great.
TnM ;->