I've never really enjoyed exploring hospitals or asylums, always preferring to mooch about in some filthy industry, but we were in the area checking out another lead and thought it would be churlish to not give the place a look over.
We were immediatly clocked by security as we walked the perimiter of the fence and noticed he was straight on his radio to someone, unperturbed we carried on round and found a nice easy access. This is only the second asylum I've done (the other being a whistlestop tour of High Royds, Yorkshire) and I must admit I rather enjoyed this.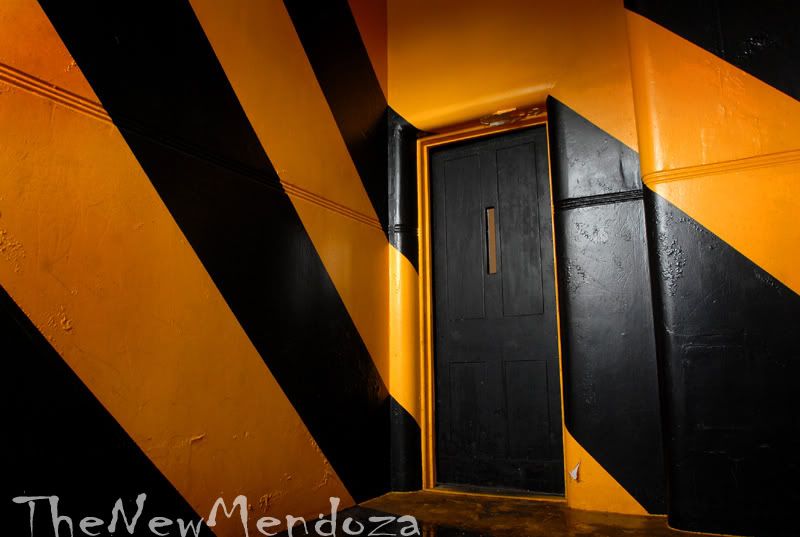 I was surprised that the place hasn't been pikied or chavved up, what little damage there is appears to be entirely natural decay, the asylum closed its doors for the last time in 2005.
We were unfortunately pushed for time on this visit and probably spent two or three hours in one building alone before we headed across town to have quick look at the Lead Shot Tower near the station. It was VERY pigeony inside, and not actually that interesting either.
Following our all too brief visit to Chester we piled back in the car and headed to Mond country...
TnM :->