...visited with Smileysal on a lazy Sunday before driving back from a great weekend in South Wales. We'd spent most of Saturday trying to acces a huge drain, resulting in me being dangled on the end of a rope into a MASSIVE (30metres from top to bottom!!) overflow chamber, sadly, there were no ladders, step irons or other access for the group so I was hauled out and I'll be honest, it was fu*king scary, but a massive buzz at the same time!!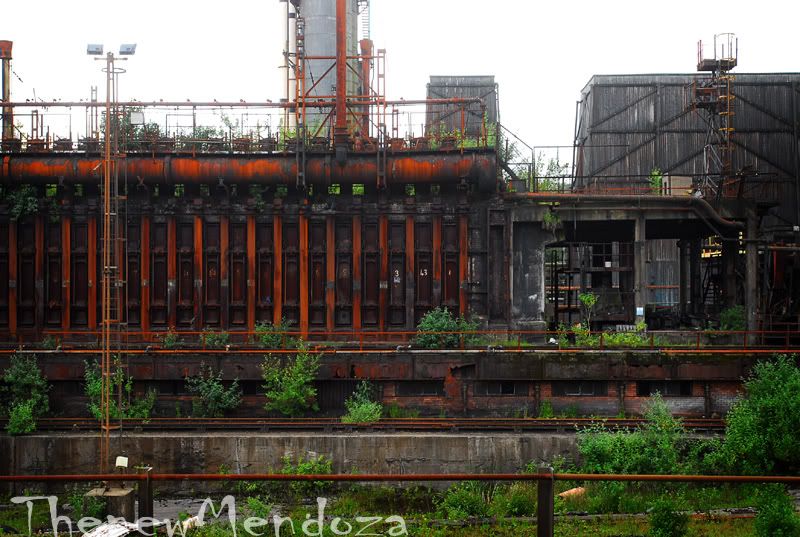 After that we did another drain, Dunkin' Doe Nuts, no pics cos' I couldn't be arsed, was a cool little stroll under Ebbw Vale though, and interesting to see something different from the Manchester drains I'm more familiar with.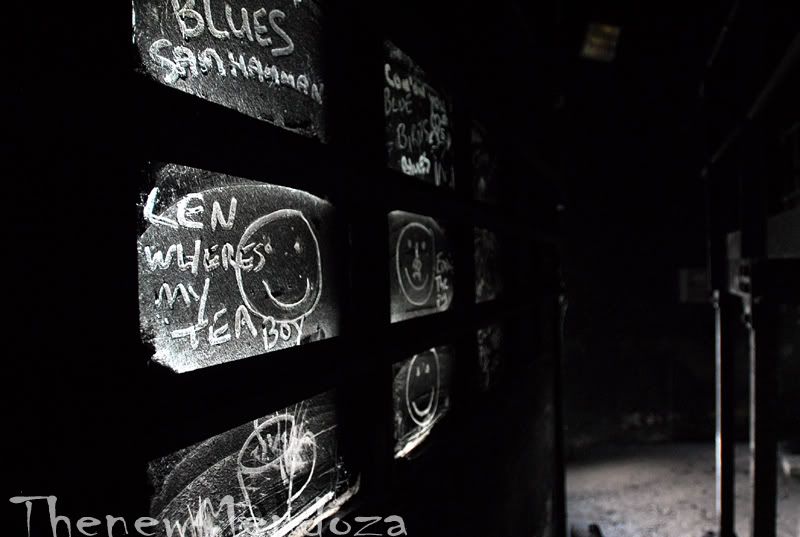 Saturday night was spent hardcoring it around a former MOD arms depot, the BBC film Torchwood in one of the buildings, it's a HUGE place, one to return to at some point too, hopefully in the not too distant future. Only took a couple of pics here, I was enjoying the company and explore too much to bother, I'll get 'em next time.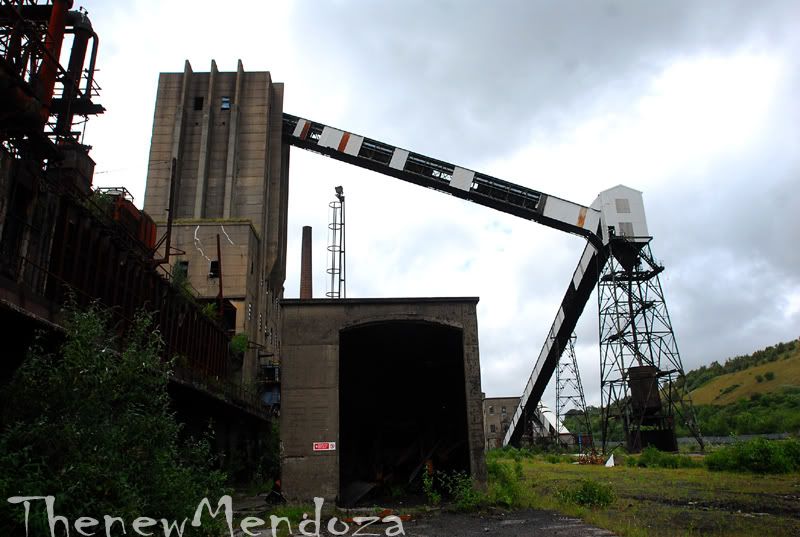 So, Sunday morning, I woke up with that feeling, the one that you get after a hard days exploring. The one where every muscle in your body is aching, when you're weary, filthy and tired. That feeling...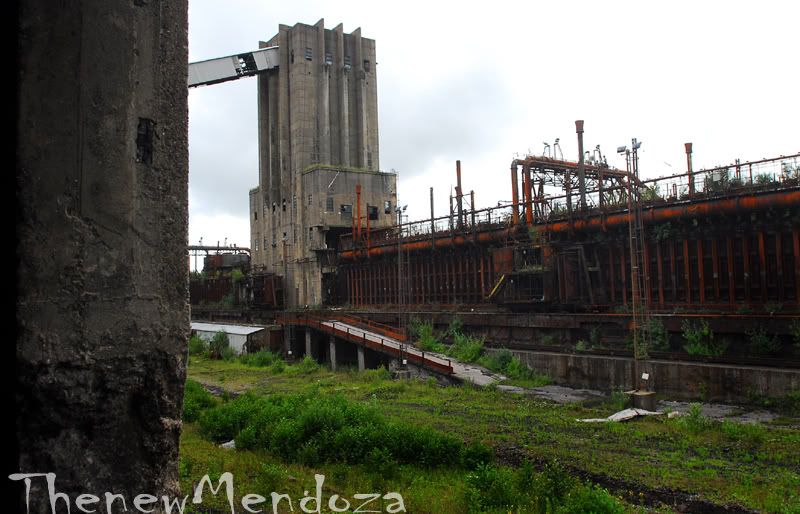 Me an Sal were gonna head back up north, but wanted to see Cwm Coke Plant before we left so, with directions from Sheep2405 and with warnings of the pot-shot taking security guard we rolled up to the former coke works. Tis' a huge place, we spent around three hours mooching around and even then didn't scratch the surface. Having spent most of my time recently taking pictures in the dark it was a wierd feeling poking about and enjoying shutter speeds below 10seconds and less.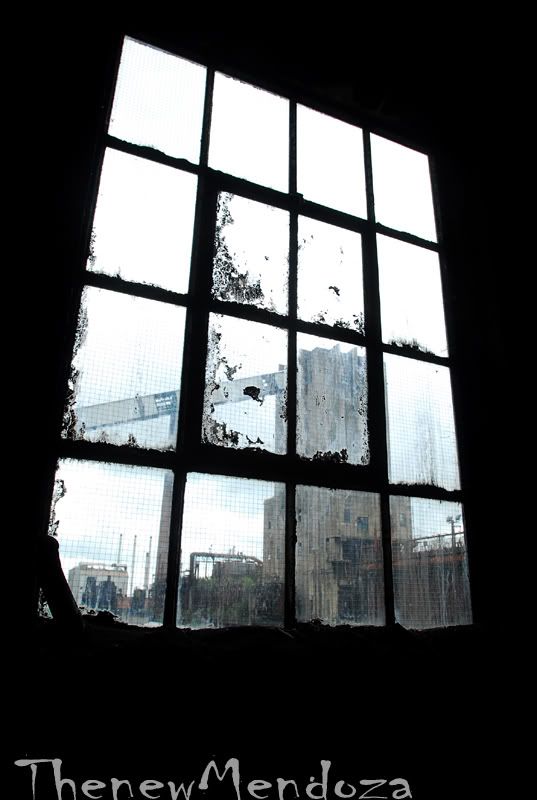 Needless to say, I'll be heading back to South Wales before long...

Mendo :)