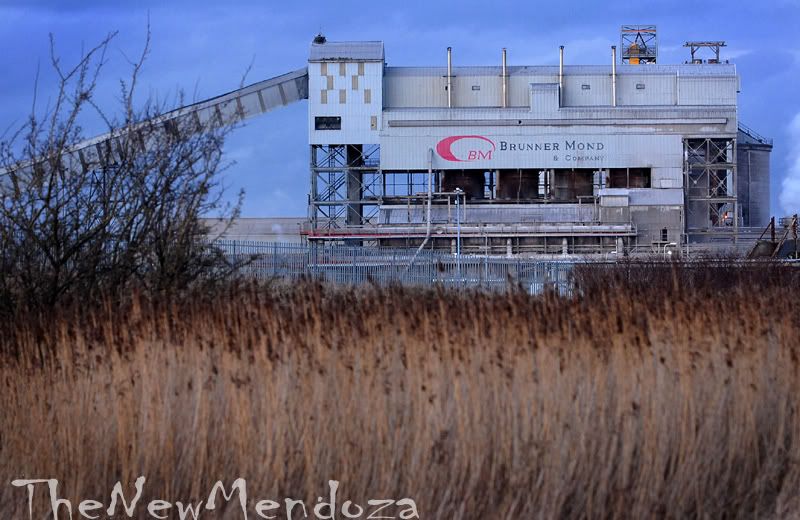 I'm not normally one for geeky tech stuff but I am so impressed with Google analytics I feel I have to share. Essentially it's like one of those page counters you used to see on websites a few years back, but without the actual need to have an ugly box on the page informing the viewer they are visitor number one hundred and four. It's like that, and then some.
A simple copy and paste of some Google code into your website/blog footer and a quick sign up over
here
and within 24 hours you can stalk all of the people that visit your site! ACE.
It gives you so much info such as where people are from, what browser/operating system they're using, how long they spend onsite, which pages they've looked at, whether they've washed behind their ears and allsorts.
Ok, it doesn't tell you if people have washed behind their ears, but it probably will do in the future!! I can't believe I waited this long to start using it.
So, why the picture of Brunner Mond up top? Well, it seems somebody using their network was catching up on a bit Mendoza Midnight Madness, recently...
It makes you WIN.
TnM ;->