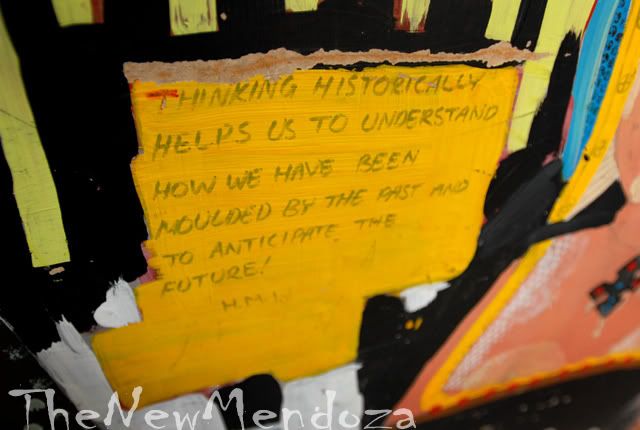 Young Master Dodgerat spotted this gem of a place a week or two ago when him and some mates managed to get lost in Macclesfield on the way to a latex, velcro and farming convention up in the hills.
So, after a nervy week or so, worrying incase some other local explorer found and did it before us, I headed down to have a little recce of the place on Wednesday, only to find the front gate wide open and access points galore. The urge to explore the place solo was strong but as Dodge found it I managed to resist, somehow, honestly!! ;->
Saturday came around, we had been in touch with a new explorer to the area, TractorPirate, who was coming out with us for the day, although I don't think she was quite prepared for the pace of Dodge and Havoc who verily run round buildings like they're being chased by some camp security guard intent on giving them a severe frisking!! I think she had a good time with us nevertheless.
What we found inside though surprised all of us, although there is a fair amount of damage to the windows and strip lights the whole site nearly has escaped the evil gaze of the copper stripping brethren of the caravan.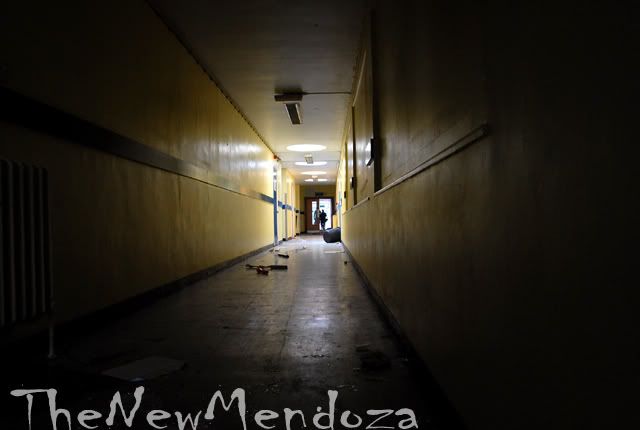 The place is largely intact with little or no graffiti, except that which was probably done on the last day of term earlier this year by pupils who would never be returning, except to smash the lights and windows, of course. The school closed in July.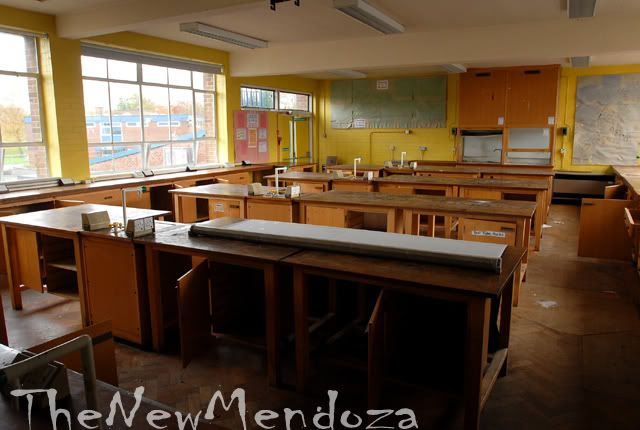 A great little explore this one, it's just a shame we had a late start and a long list of targets for the day. I think I'll be popping back though, if I can find the time.
:->
TnM