Well this was a pleasant surprise. A bunch of us checked this place out earlier this year only to find the place locked up tight. I had a couple of appointments in Glossop on Friday with an hour inbetween them so thought I'd head over and have a look.
The place was wide open! So, there I am halfway over the gate when some geezer walks out of one of the buildings and clocks me, 'Oy, what the **?!**? hell do you think your doing?', cue shaking of fist in my general direction, I slunk off back to the car.
An hour and a half later I returned and watched as the three guys onsite locked up and buggered off, by this time though it was half four, dark and starting to rain, so I called it a day.
Sunday comes around and I'm back in Glossop with more time inbetween appointments, sadly though, I'm wearing a suit, not ideal for exploring, but, needs must, and I'm off over the gate and onsite snapping away!!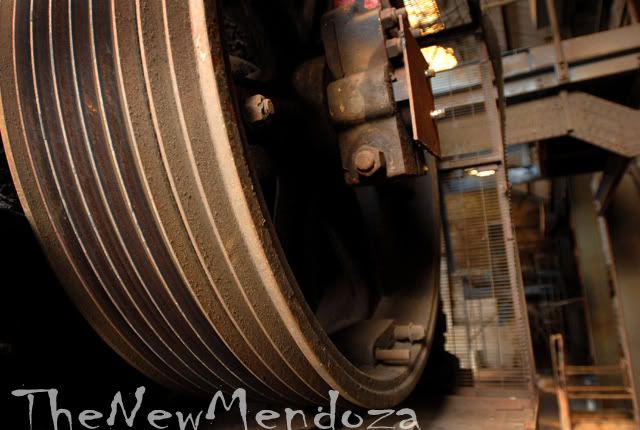 The place closed I think in 2004 and produced ferro molybdenum for the world's steel makers, which means absolutely nothing to me. All I know is it's industrial, dirty and downright photogenic, that ticks all the boxes for me!!

I reckon there's more to come from this site, and would have been if I had been suitably attired.
TnM :->