...I am. Dunno why but this week I can hardly keep my eyes open. Came back from Wales on Sunday, back to work on Monday, Tuesday at Sal's and Wednesday picking up the pieces of a pointless argument.
Thursday was quiet and today I'm shattered. Don't seem to have done much recently, or at least I haven't taken that many pics recently. Me an Sal stopped off at St Mary's Halt in the Forest of Dean on the way back from Wales, thought it was an abandoned station when we drove past but it's actually used by a bunch of rail enthusiasts, made for a nice couple of hours chilled out mooching though.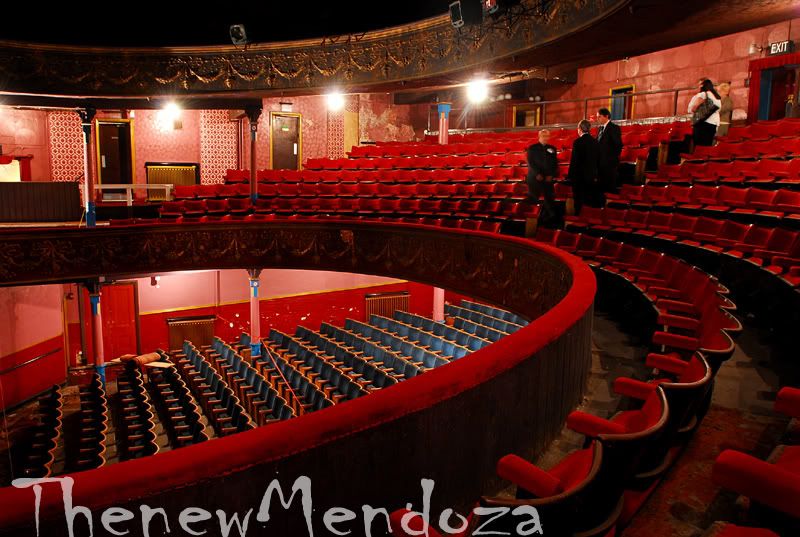 And today the Theatre Royal, Hyde opened its doors for the Heritage Open Days. It's the third or fourth time I've visited over the years and I always enjoy having a look round this once grand theatre. It's in amazing condition considering it closed down in 1992, and from what I can gather it stands a good chance of being reopened within the next few years as well. Result.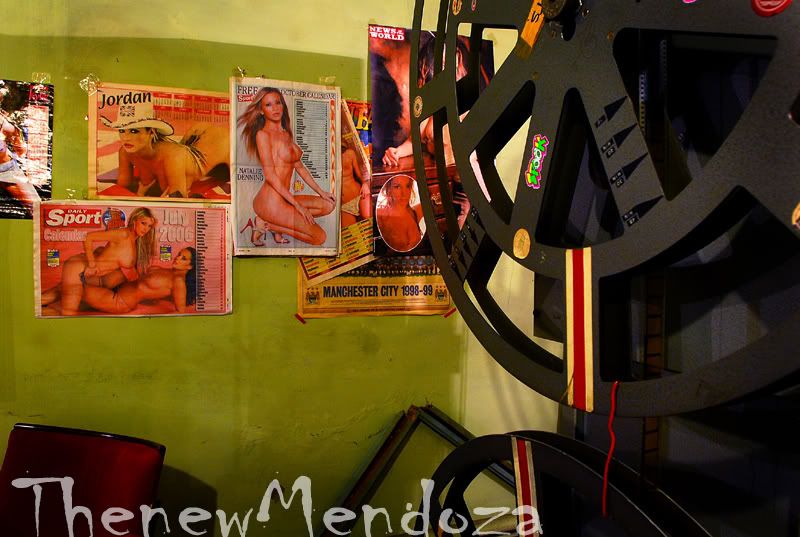 M :->