Every now and then I get an early evening text from Bungle, which usually reads something along the lines of 'where you at, fancy doing summat?'. I can usually find time to go exploring with Bungle, especially if it means getting back underground. And so it was, we headed for the Processor drain.


Processor lies within the Harpurhey/Moston area of Manchester, not the greatest of neighbourhoods to be rolling up in at ten o'clock at night, but, needs must when it comes to draining goodness and this one is well worth visiting the badlands for. First discovered by drain God Siologen back in 2004 this culvert traverses 2300m with sections varying from RBP to RCP to RBP (potholes included) with a few concrete side chambers and side-pipes thrown in for good measure, too!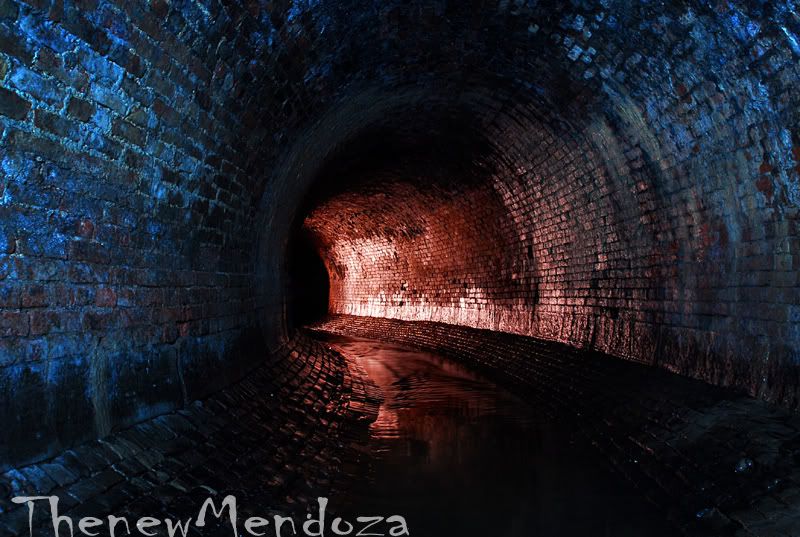 What makes this culvert so interesting is the sewer overflows that are attached in a couple of chambers, when the water reaches a certain level a pair of huge machines will kick into life and skim the top of the the sewer water clear of all those nasty things you generally don't wanna see once you've flushed them down the bog.


Judging by some of the detritus lying around they don't have a 100% success rate, but it's cool as fook finding giant machines underground though, jam-rags and all.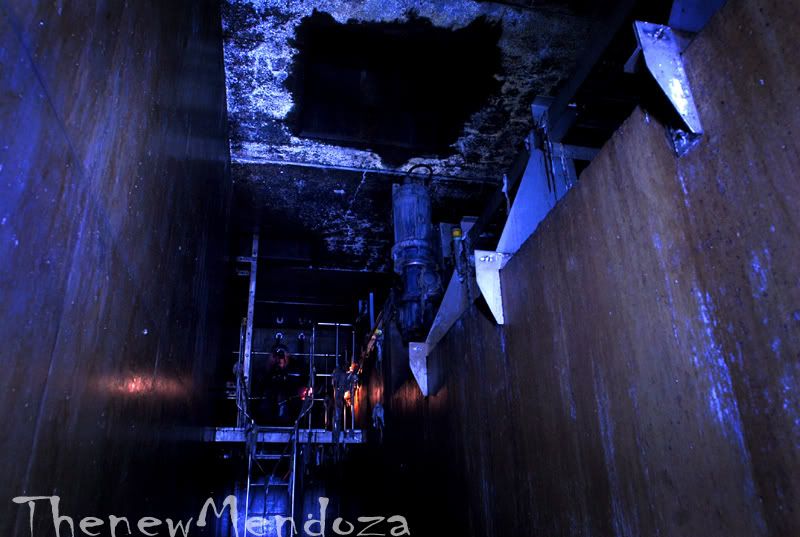 We spent three hours or so walking up from the outfall and back down again, stopping along the way to climb up ladders, in and out of pipes and generally have a damn good nosey around, it's a feature packed place, infact, it might just knock Red Barn off the top of my 'favourite' list so far. Cool stuff.

TnM :->