Wow, I don't seem to have stopped exploring stuff since our space adventure a couple of weeks back, which is why I haven't had time to update this place for a while.


I'm gonna keep this fairly 'un-wordy' and let the pictures do the talking 'cos I'm absolutely shattered and my mental faculties are shutting down fast towards snoooooze status RED.


Right, bloody hell, where do I start? Met up with SmileySal a couple of weekends ago (I think, bleeurgh, bad memory lol) outside Dorma in Chinley, second time round for me at this place, but I absolutely love it, huge, filthy, industrial goodness and an easy peasy explore, great.


After that we headed up to Alexander Drew in Rochdale, again, second time round for me and more of the same, fooking great chilled out exploring!!
And then more Dodge Hill shelters, can't stay away from these, and after a little encouragement managed to get the tiny Sally, through the tiny hole, ACE, love Dodge Hill, love 'em.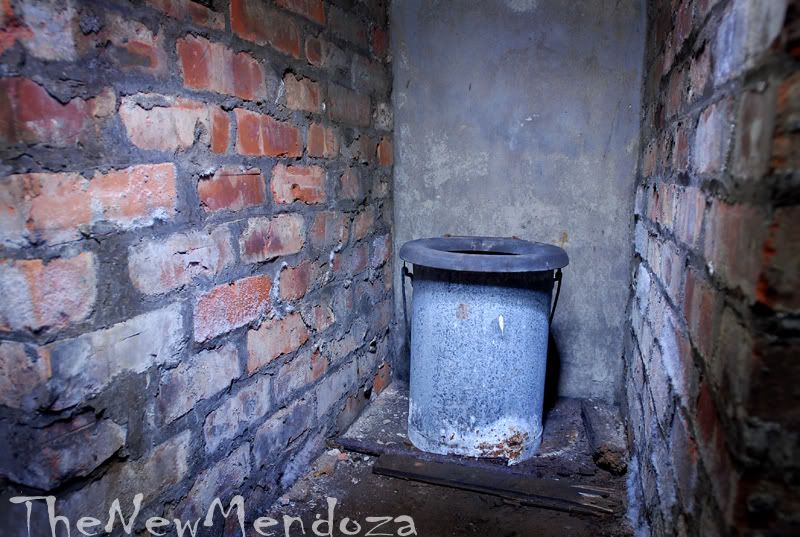 Think there was a brief mooch around the remnants of Coalite near Bolsover, spotted by three geezers in the distance who promptly asked me to eff orf.


What else? Lymn air raid shelters, an impromptu solo explore of somewhere easy and nearby, no trouble from the cops unlike the last time I was having a mooch around them.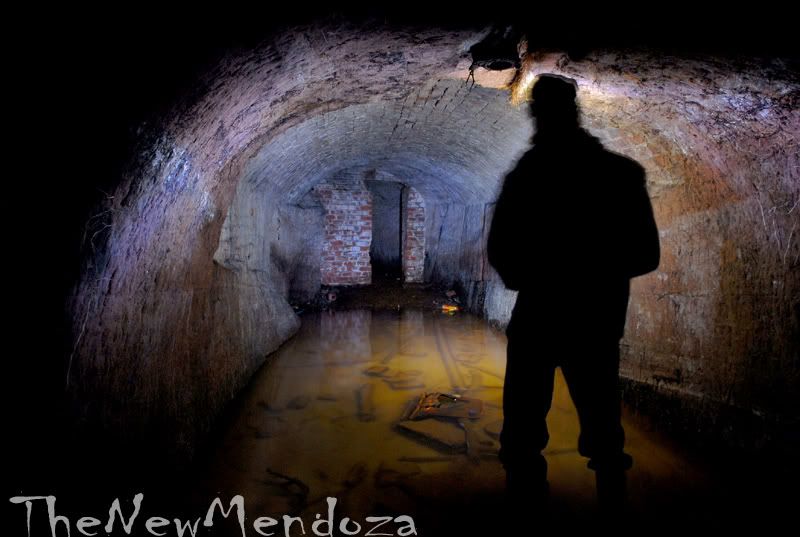 After that, a brief trip around the basement of Manchester Town Hall, clocked by security and quickly escorted off the premises by the nicest security guard I've ever met, tried to convince him to take me up the clock tower, but he was having none of it.


Then, more recently a return trip to Harpurhey Swimming Baths with Havoc, followed by my first visit to Park and Paterson in Marple. And on that note, I think that kind of brings me up to date, I think...
TnM ;->