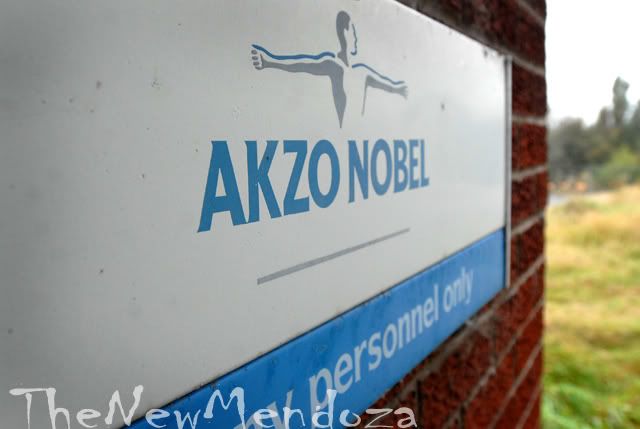 Dropped by this place after a slightly disappointing morning looking at a couple of hospitals that, one way or another still had occupants, who weren't there for medical treatment either, which was a bit of a rum doo!! However, we did find out some useful info from a trio of pikies, 'tunnels, you say? Running hither and thither?', a return trip is in the offing.

This was a lead provided by the man of mystery, dcg and was visitied with Havoc, who, I happened to notice, has taken to wearing an exploring cardigan, it's the future, I'm thinking about adding a pipe at some point and maybe some leather patches for my elbows.





The site comes in two flavours, large empty, industrial sized sheds with little of interest and smaller but ultimately more rewarding offices and labs. From what little paperwork there is we could only ascertain that the place was in use until the end of 2006.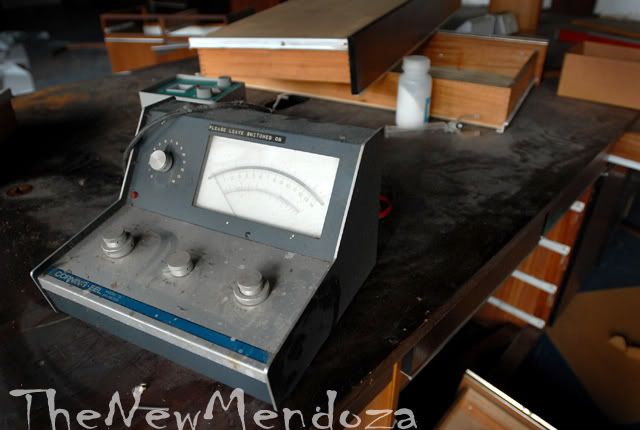 Chemicals, tasty, coffee please, milk and three spoonfuls of phosphorous pentoxide.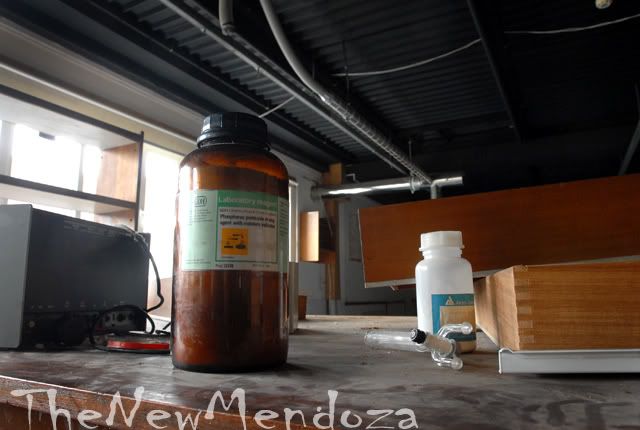 The place has been visted by copper thieving pikies, either that or the last day leavers party was really wild...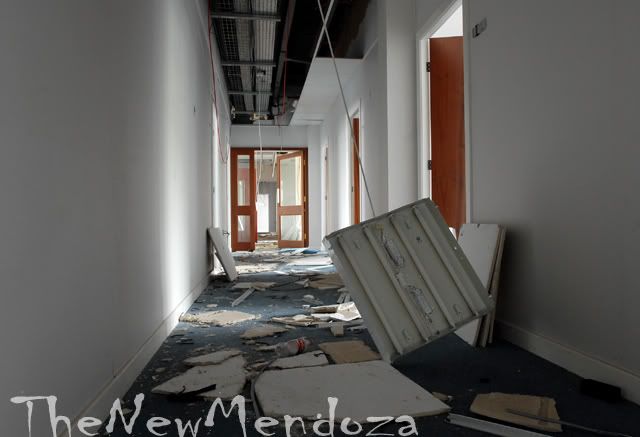 Wooo!
Safe. As Havoc would say.

He must be so proud.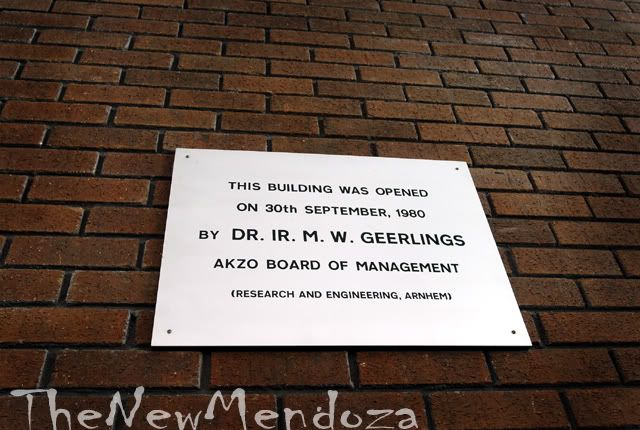 And that's that. Wasn't really feeling this one, must have been the weather or something.
TnM