...it's been a while since I posted anything here hasn't it? I have no good excuse other than laziness on my part. So, since November last year what have I been up to? Allsorts. That's what. Although I forget half of the places I've been, I should keep an online record or something shouldn't I...?

Here's a taste of some of the things I've done, by no means exhaustative, but a fair idea nonetheless. In no particular order of date either...

TG Green's in Swadlincote, Derbyshire, a cracking pottery stuffed full of stuff.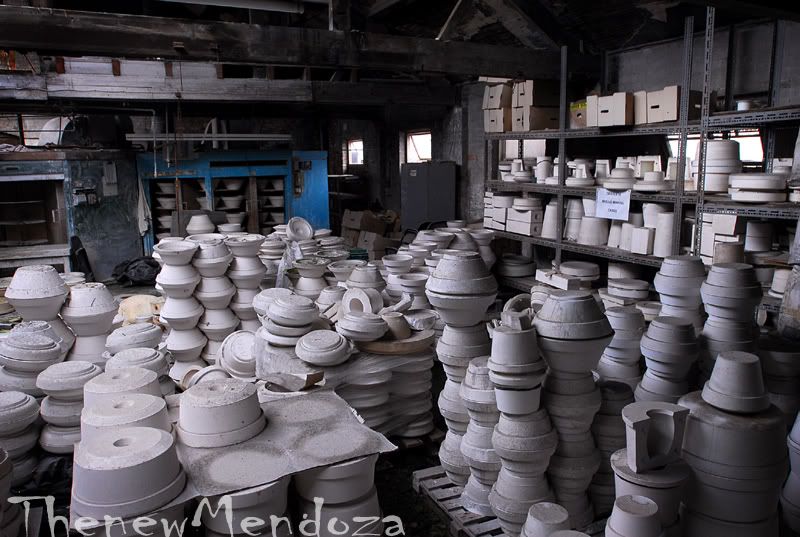 Planes, Drains and Automobiles, an interesting trip under Manchester Airport.



HSBC Bank in Manchester, stunning.



An enjoyable mooch around the Lafarge cement works in Hope, Derbyshire.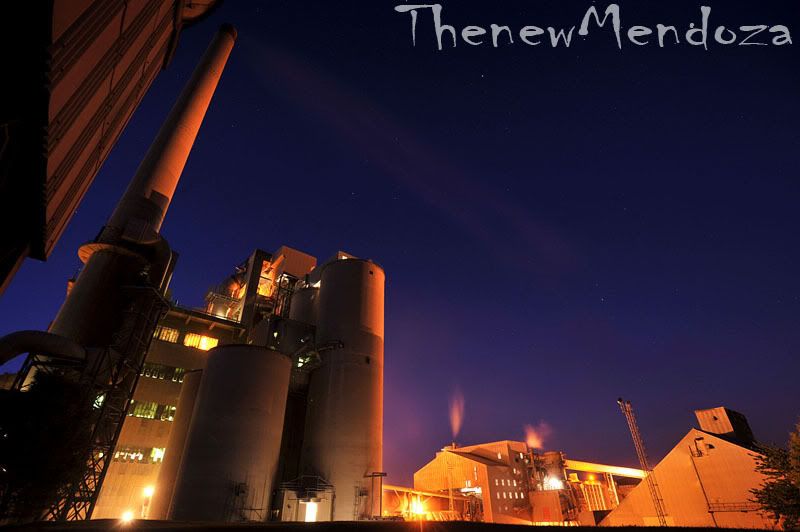 Thelwall Viaduct, most people drive over it, we walked under.



Llanwern Steelworks, a huge place in South Wales.



That'll do for now, there's been loads of other places, but as I said earlier, I'm lazy.

M :->